List of Our Stores

List of Our Stores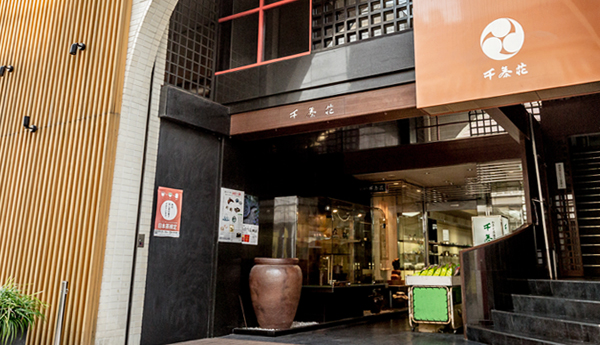 Senchasou Kyomise Original Store

This original Senchasou store is located in the Matsue Kyomise area. It offers a wide selection of teas as well as authentic tea ceremony utensils. It functions to pass the tea culture of Matsue to future generations.
Address

74 Suetsuguhon-machi, Matsue-shi, Shimane

TEL

+81-852-24-0703

FAX

+81-852-21-1577

Hours

10:00 to 18:00

Closed

First and third Sundays of each month (confirmation required)

Parking Lot

Kyomise Shopping District Parking Lot (payment required)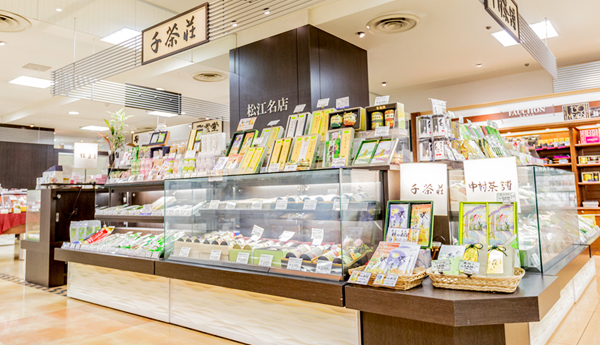 Senchasou Ichibata Department Store

Located next to Matsue Station makes it a perfect location for buying Senchasou tea products.
This store has a varied lineup of teas in cans decorated with Japanese paper.
Address

661 Asahimachi, Matsue-shi, Shimane
Basement tea corner

TEL

+81-852-55-2539

FAX

-

Hours

10:00 to 19:00

Closed

Same as Ichibata Department Store hours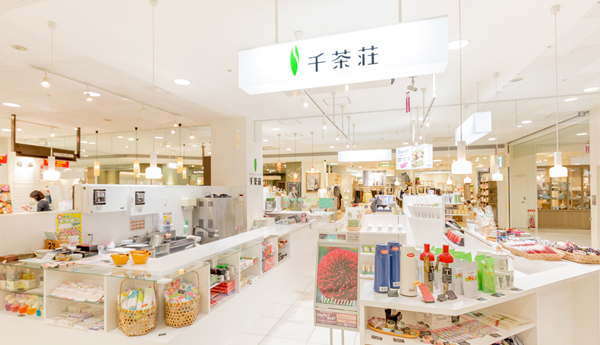 Senchasou Aeon Matsue Store

This store sells teas as well as Japanese sundries. This store has a cafe corner as well as being the only shop that sells the limited unique "OH! Rich Matcha Soft Ice Cream". This store accepts bank cards.
Address

151 Higashi-asahimachi, Matsue-shi, Shimane
Aeon Matsue Store, 1F

TEL

+81-852-28-2110

FAX

+81-852-28-2110

Hours

9:00 to 21:00

Closed

Same as Aeon Matsue Store hours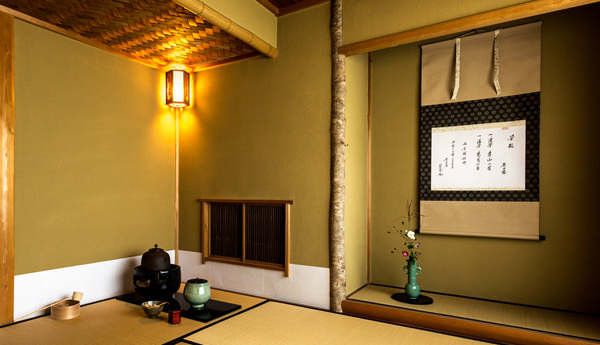 Keiuntei Tea House

Located in an area with a history of rich greenery, Keiuntei provides everything from lessons in traditional tea to authentic tea ceremonies.
Surrounded by trees, you can enjoy tea amidst the calming effect of the faint sound of the rustling of leaves.
Address

6-14-22 Koshibara, Matsue-shi, Shimane

TEL

+81-852-24-0700(Home Office)

FAX

+81-852-22-4116(Home Office)

Hours

confirmation required

Closed

confirmation required