About Senchasou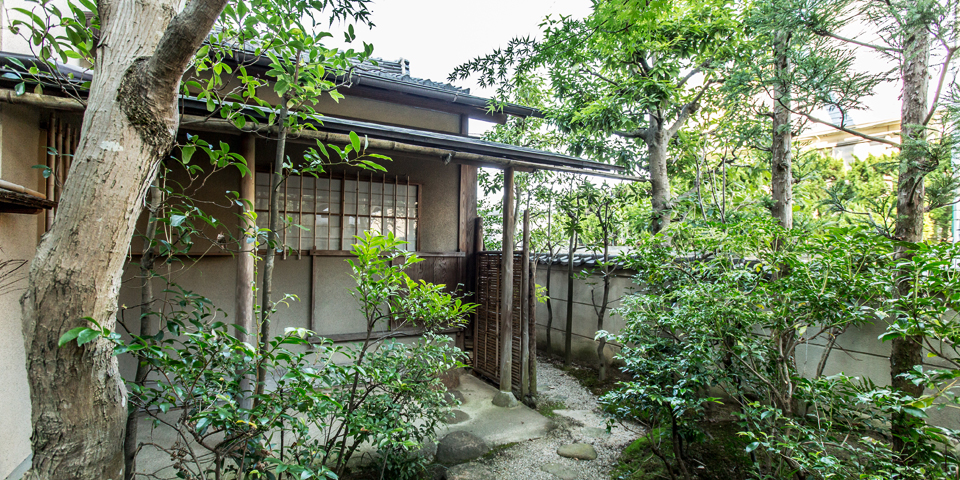 We Want to Spread Japanese Tea Culture
As Japanese tea profoundly expresses aspects of the Japanese culture and spirit, it is widely present and enjoyed in Japanese daily life.
A cup of tea serves to join the hearts and minds of the people drinking it, such that drinking tea not only sates one's thirst but also enriches the spirit.
Senchasou sells a wide variety of attractive and interesting Japanese tea products.
We not only want to make our highly aromatic rich-tasting teas widely available but also enable people across the globe to enjoy the culture of Japanese tea.

Our Commitment to Quality
Senchasou first selects the leaves for making our teas from the most ideal tea cultivating regions and makes sure that we only use the highest quality tea leaves.
Next, our strict quality control is applied to carefully process the delicate tea leaves.
The tea master's skill determines whether to use or suppress the inherent flavor of the tea leaves.
We want to provide you with an absolutely blissful cup of tea.
Senchasou is continually seeking ways to provide the most delicious teas by using our rich experience and constantly sharpening our five senses.
Warm Heart, Warm Communication
" Senchasou gives supreme importance to fostering "a kind warm heart".
We infuse our products with a warm-hearted spirit and sell them with a kind heart to provide each cup with a wholehearted rich flavor. Senchasou strives to be a company that can always provide this rich cycle of experience of Japanese tea no matter the era or location.